Portland: First Impressions
Nearly a year ago when I was planning my next (big) moves that involved leaving LA, the city of Portland came up. Perhaps it was the recent interest some close friends had in moving there, or perhaps it was the desire to further explore the Pacific Northwest, an area I'd spent little time in. Either way, the thought of Portland did conjure a big slice of wonder.
Once I decided that Detroit would be home base, I resumed pondering what West Coast options were available. Learning that my friends had committed to moving to Portland, I inquired whether they'd accept a part-time roommate, something to the tune of 4-6 months divided up throughout different times of the year. Luckily they rule and accepted the offer. Now I'm here, on the ground, riding my bike through town, researching the neighborhoods, and starting to photograph the things that have made Portland such a sought after and (presumably) model city.
The road leading up to the maiden expedition had my mind full of preconceived notions. They were endlessly ping ponging in my head; 'Isn't Portland the hipster capital? Isn't Portland all "green" about everything? Isn't Portland super rainy? Isn't Portland (fill in the blank). With so many ideas of what it MIGHT be swirling around, I had to take it down a level. I had to reapply the approach I used when I first stepped foot in Detroit. It meant silencing all the things you've heard, been told, or thought it might be and just let it unfold, with no judgement.
Securing transportation was the first big hurdle, but once I located a trusty companion (a vintage Schwinn Varsity road bike) the adventure really began. Portland really is a bike city, and perhaps it came out of necessity. Roads are narrow, congested, and likely weren't constructed with population expansion in mind. Complimenting all the bicycles and their lanes is an extensive public transportation system. Buses and several varieties of street car haul people all through the city. So much foresight has been administered to the idea of a pedestrian city that just a month ago the city unveiled its latest project: Tilikum Crossing. The art installation-esque cable bridge allows no cars, only bicycles, walkers, and a snazzy street car. For a city the suffers from infrastructure inadequacy and congestion, a bridge void of cars is a seriously progressive move, and one that has been met with varying options as you can imagine.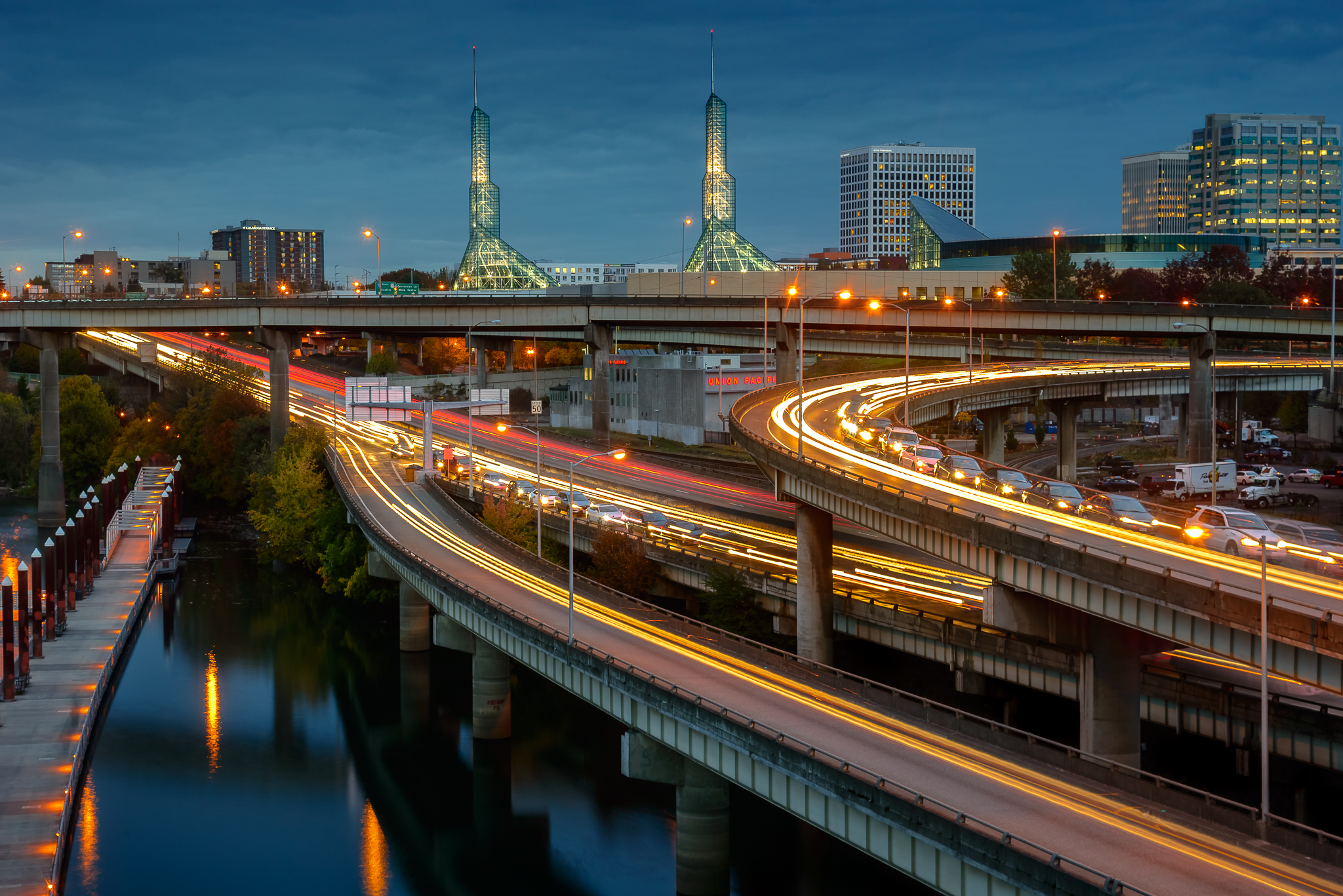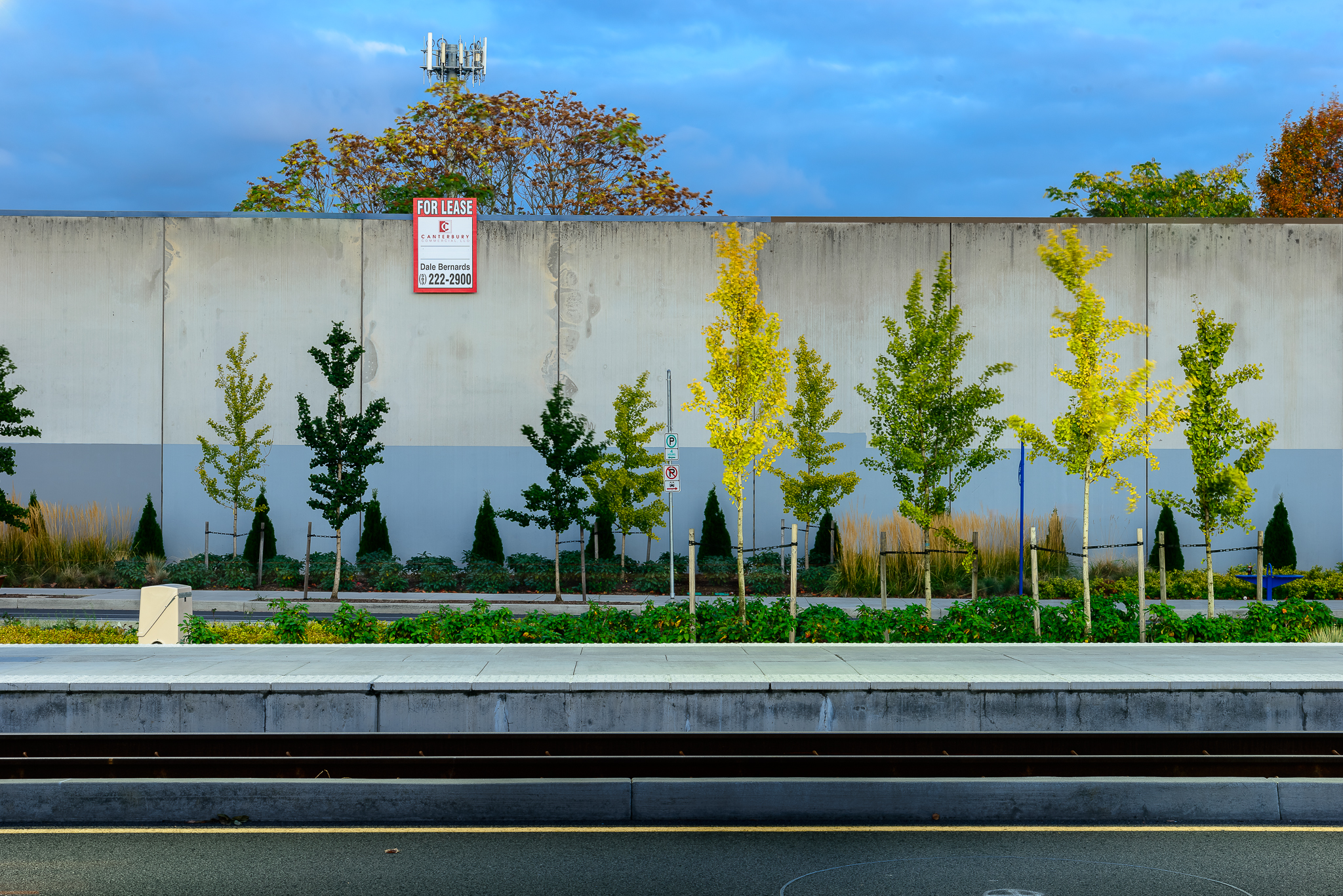 Along with bridges reminiscent of those found in my hometown of Pittsburgh, there's also a striking quality that I observed in the city. Industry. People making things. Beer, bread, textiles, shoes, it was quite strange actually. Seeing industrial settings in use has been such a striking change, and not just from the obvious polar opposite of Detroit, but possibly anywhere I've been. Perhaps Portland is one of the true remaining blue collar towns.
Aside from the high level of green architecture and sustainability practices (yes it's the real deal here) neighborhoods have largely adhered to bungalow, tudor, and craftsman style homes. So much so that entire blocks often resemble storybook pages. Elaborate colors schemes adorn porches, siding, and doors while sidewalks and yards are engulfed by native fir, willow, and bigleaf maple trees.
While only in the early stages of my expedition featuring the Pacific Northwest and one of its jewel cities, the initial findings and experiences have lit the fire. With plenty swirling abound, much that I didn't even have time to mention, this unique setting will certainly stretch my creative boundaries. With so much nature directly within the city, perhaps the biggest challenge with be giving the outer-lying areas their fair due. After all I did hear rumors about Oregon having a coast, mountains, and even deserts...